Karla Roberts
Karla Roberts grew up in the west, slowing making her way to the east, with a stop in Chicago for graduate school, and several years in New York City working at different publishers, to finally stop in Hudson, NY.
My work incorporates printmaking, books, and installations and is inspired by my own life experience. Much of the work reacts to the location it is made for and deals with issues of adaptation.
Sign up to my mailing list to keep posted on news. Thanks for visiting my site.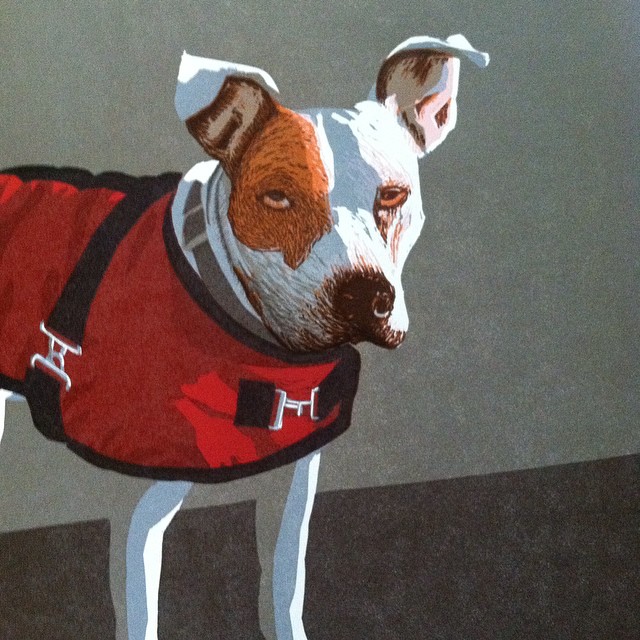 We are campaigning for our local dog park. Pick up a dog print and we donate half for the local cause. Link in profile.
#itsnicethat #sweetpaul #hudsonny #tiffanyformayor #thedoggist #visitvortex #bff #basilicafarmandflea #liveauthentic #intothewoods